Playa Vista's Neighborhood Italian Restaurant
Come have Pizza, Pasta and so much more! We look forward to serving you!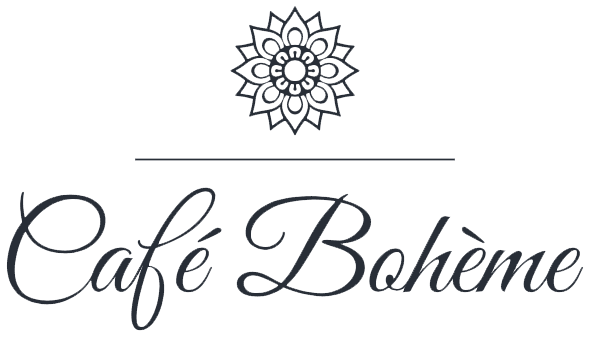 Café Bohème, a new restaurant we are launching, is opening soon! It is a french modern café, serving breakfast and lunch. Dinner will come soon. The café will also sell coffees, smoothies, cold press juices and french pastries.
Visit Us
Playa Vista
6020 Seabluff Dr
Playa Vista, CA 90094

Hours
Sunday - Thursday:
11:30 am - 9:00 pm
Friday - Saturday:
11:30 am - 9:30 pm
Leave a Review
"The pappardelle bolognese is always my go to dish at Ritrovo. It's so fresh and authentic, it reminds of what I tasted when traveling through Italy."
"Enjoyed the ravioli butternut squash. Presented beautifully and light and delicious. Can't wait to return and try their full menu."
"Honestly this was such a bargain! Delicious and filling and loved that it came with a fresh, light salad on the side! Would definitely order again."
"Some of the best Italian food I have ever had that is not my homemade Italian from my grandmother. I love going for the atmosphere and I love trying something new every time!"
"The best pizza, crunchy and fresh i love it"
"Delicious and filling chopped salad! The avo is a great touch. Add chicken if you want something extra! Perfect dinner"
"The pappardelle bolognese is always my go to dish at Ritrovo. It's so fresh and authentic, it reminds of what I tasted when traveling through Italy."
"Enjoyed the ravioli butternut squash. Presented beautifully and light and delicious. Can't wait to return and try their full menu."
"Honestly this was such a bargain! Delicious and filling and loved that it came with a fresh, light salad on the side! Would definitely order again."
"Some of the best Italian food I have ever had that is not my homemade Italian from my grandmother. I love going for the atmosphere and I love trying something new every time!"
"The best pizza, crunchy and fresh i love it"
"Delicious and filling chopped salad! The avo is a great touch. Add chicken if you want something extra! Perfect dinner"
"The pappardelle bolognese is always my go to dish at Ritrovo. It's so fresh and authentic, it reminds of what I tasted when traveling through Italy."